Walk for Arcause also aims at raising funds that will be used towards instituting need-based scholarships, internships and fellowships in addition to spreading awareness on our built environment and extending support to the cause of construction workers.
We look forward to any contribution that you may see fit towards us making this difference together.
For Indian donors:
Account Holder: ETHOS FOUNDATION
Name of the Bank: KOTAK MAHINDRA BANK
Branch: GOL PARK KOLKATA
Account Number: 6146101106
IFSC Code: KKBK0006567
Please Note: The Government of India has made it mandatory for Indian donors to submit their address and PAN number.
Privacy Policy:
The government of India has made it mandatory for donors to share their basic personal information for the donation.
This personal data shall not be shared, distributed or sold to any other organization or individuals.
The personal data shared by the donor shall be disclosed only to us and will be held confidentially as per the Personal Data Protection Bill (PDPB), 2019
Please not that, once the donation is made, the amount cannot be refunded.
Terms and Conditions
This website is operated by Ethos Foundation. Throughout the site, the terms "we", "us" and "our" refer to Ethos Foundation .Ethos Foundation offers this website, including all information and services available from this site to you, the user, conditioned upon your acceptance of all terms, conditions stated below:
▪ Your use and access to the website constitute acceptance of these Terms and Conditions as at the date of your first use of the website.
▪ You agree to use the website only for lawful purposes, and in a manner which does not infringe the rights, or restrict, or inhibit the use and enjoyment of the website by any third party.
▪ As the owner and operator of the Website, Walk for Arcause, Ethos foundation reserves the right to change the terms and conditions at any point in time.
▪ Ethos Foundation takes no responsibility for the content of external internet websites. Following links to any other websites or pages shall be at your own risk and Ethos Foundation shall not be responsible or liable, directly or indirectly, for any damages resulting from the use of such other websites.
▪ All intellectual property on the website and the material or information it contains including without limitation copyright, designs, database rights and trademarks (registered or unregistered) are and shall remain the property of Ethos or its third party licensors.
▪ Commercial use or publication of all or any item displayed on the site without authorization from Ethos Foundation is strictly prohibited. Nothing contained in these Terms and Conditions shall be construed as conferring any licensee by Ethos Foundation to use any item displayed.
By accessing or using any part of the site, you agree to be bound by these Terms of Service.
---
FAQ's
1: Are funds from foreign organizations or individuals accepted?
A: No. Unfortunately, we do not accept funds from outside India
2 : Is it possible to get a refund for the donation I made?
A: No. Unfortunately it is not possible for us to refund any amount once the payment has been made.
3. Will my personal data be shared with anyone other than your organization?
A: No. The personal data shared by the donor shall be disclosed only to us and will be held confidentially as per the Personal Data Protection Bill (PDPB), 2019
---
Walk for Arcause
No A 2011 Casa Paradiso, Sobha City,
Thannisandra Main Road,
Bengaluru 560045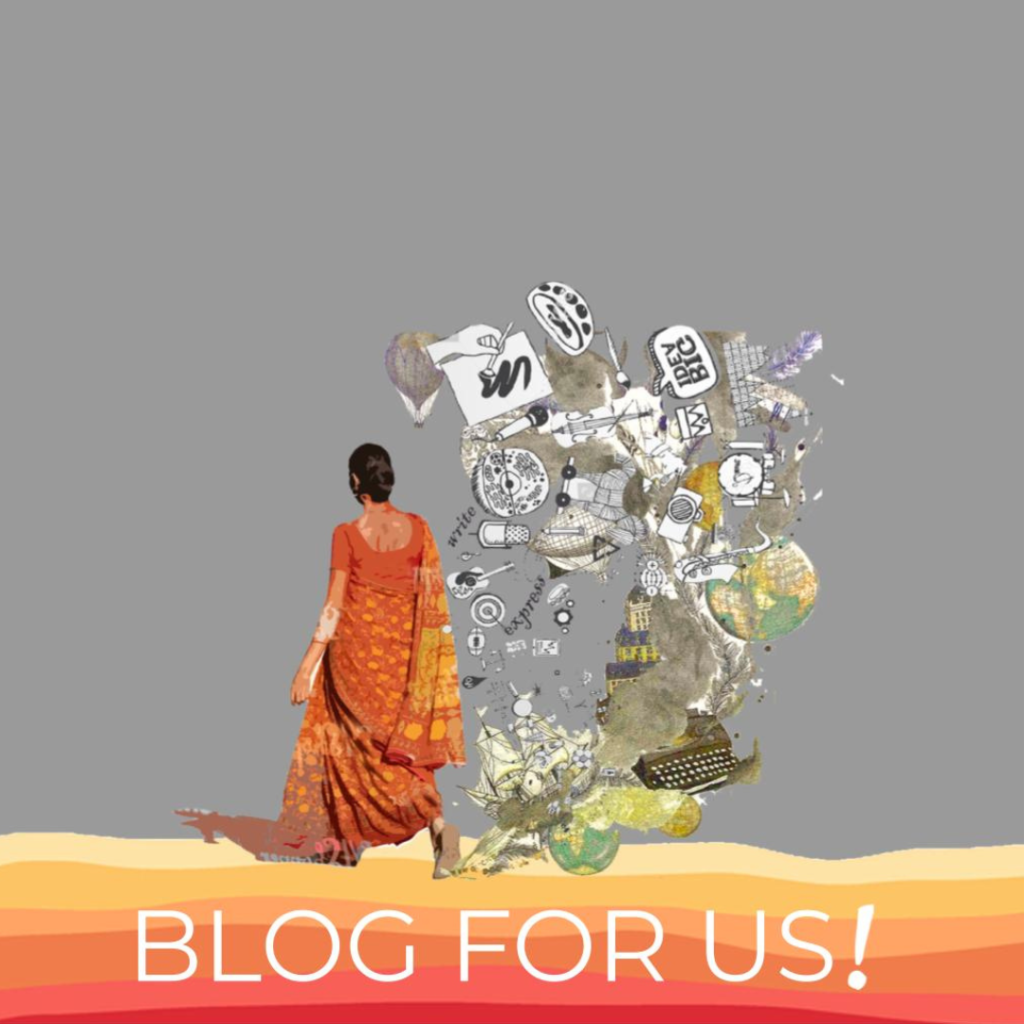 By Shivanshu Sonkar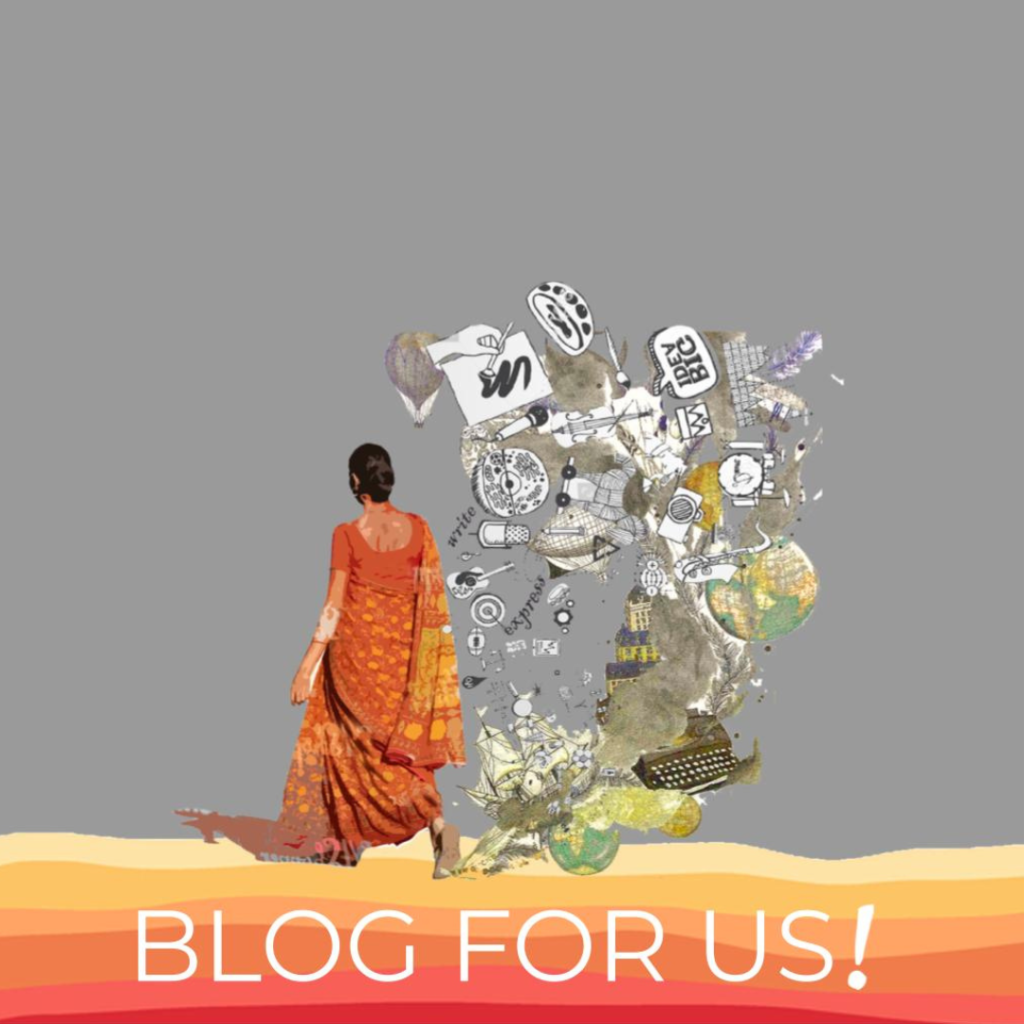 By Srajati Tiwari